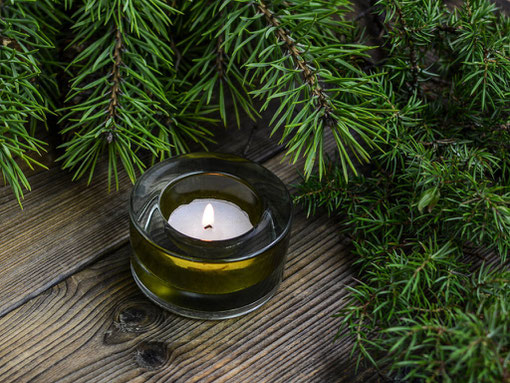 Sunday 10th December 2018 – Hampshire Freemason's Christmas Carol Service, at St Alban's Church, Charminster
A wonderful service of music provided by our choir and the wonderful Ewa, accompanied by piano and organ.
Leading the service was a great honor.
We were given a very generous contribution of £150 towards our charitable work, along with Ewa's Fee, from the kind collection during the service.