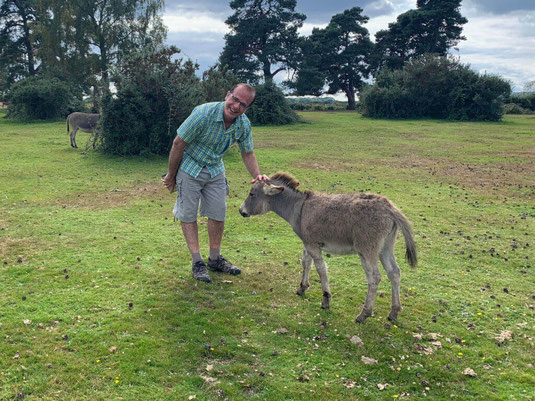 A wonderful picnic and paella at West Wellow. 
With the New Forest, its assorted wildlife and a few wild things of our own, we had a great time, some even camped over in the beautiful gardens.
The weather was perfect and the hosts, with their cooking, superb. Lots of happy memories and fun singing made this the perfect weekend. Thank you all!